WHAT WE DO
Enterprise Evolution offers a range of consultancy services for organisations and small businesses that are looking to make a change through their own development, and that of their staff.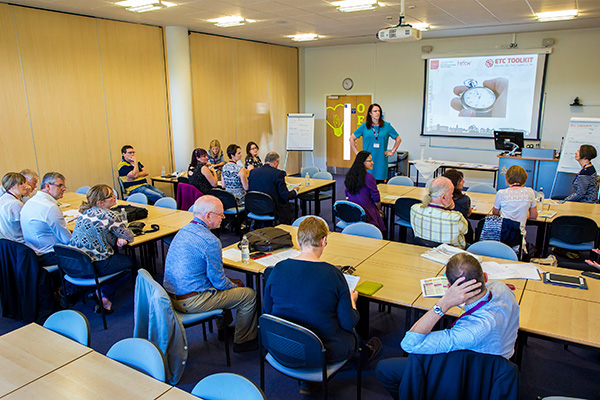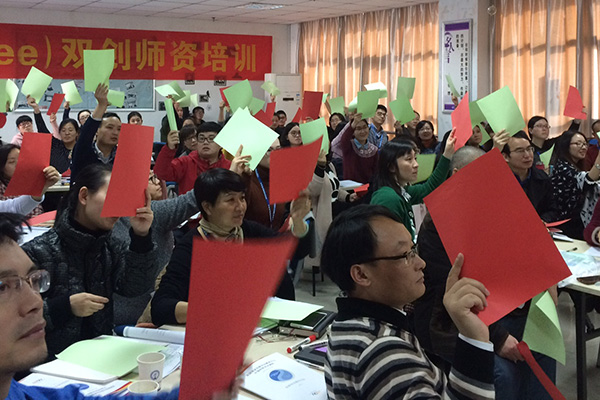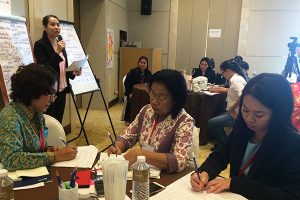 OUR SERVICES INCLUDE:
ENTERPRISE EDUCATION
Practitioner and staff development; awareness raising, educational policy overview and entrepreneurial teaching methods.
MENTORING
One-to-one mentoring for entrepreneurs and enterprise educators who are leading projects or teams or seeking to develop themselves and their organisations.
EVALUATION
Review and support to help assess performance and impact; address organisational progress on the national stage; develop evaluation frameworks that support long-term development.
GROUP FACILITATION
Customised workshops designed to develop entrepreneurial capacity, or reach key organisational outcomes and business priorities (including Away-Days; team or board reviews, and supporting professional development programmes).
WORKSHOPS
Stand-alone seminars that build entrepreneurial outcomes, or upskill small business leaders or educators to support entrepreneurial outcomes in others, including staff development
RESEARCH
Looking into the latest thinking in enterprise and entrepreneurship with a particular focus on supporting enterprise educators and their practice.
RECENT WORK HAS INCLUDED:
Staff Development Workshops and Programme Design/Delivery
Entrepreneurial Teaching Methods for Enterprise Educators
Project Management and Research
Curriculum and Institutional Review
Group Facilitation including Away Days
Individual Mentoring and Institutional Advisor
Project Evaluation and Impact Assessment
Enterprise Evolution recognises the need for ongoing development in the face of the uncertain times and complex changes that affect all organisations, staff and entrepreneurs alike.
CONTACT US
Find out how we can
support you