WHO WE ARE
Enterprise Evolution projects are led by our two Principal Consultants:
ALISON PRICE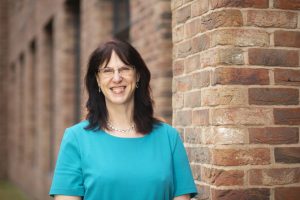 Alison has worked to support enterprise and entrepreneurship, primarily supporting graduate and female entrepreneurship for over twenty years. As Principal Consultant at Enterprise Evolution, she brings extensive experience of working to create entrepreneurial outcomes in others with expert research, facilitation skills and considerable understanding of potential of economic development through enterprise.
Alison has created culture change and supported those working in the education environment in her previous role as Director at the National Centre for Entrepreneurship in Education (NCEE). Prior to this, Alison was Head of Enterprise Education at Leeds Metropolitan University. She has a Masters in Corporate Social Responsibility and has worked as a Senior Consultant at York Consultancy.
Alison's international experience includes Enterprise Educator training in China, as well as working in Sri Lanka on industry and university co-development. She was also a Visiting Professor of Enterprise Education at Liverpool John Moores University (2009-2016).
CONTACT US
Find out how we can support you
LISA MCMULLAN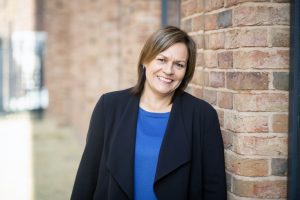 Lisa's work focuses on supporting enterprise development through training and advice for entrepreneurs, social enterprises and those working to support them.Her experience of working directly with would-be entrepreneurs, small business owners and social enterprise leaders directly informs the programmes and activities she now develops and delivers for enterprise educators and entrepreneurs alike.
Lisa has extensive experience in managing EU projects, currently leading The Women's Organisation's contribution as UK partner for the EntreComp360 project.  She continues to work directly with early-stage and social entrepreneurs in particular to explore their entrepreneurial potential.
Internationally, Lisa has worled in Thailand supporting enterprise education in vocational education, has facilitated Enterprise Educator programmes in China and previously worked in Nigeria as part of the YouWiN! programmes supporting women and graduate entrepreneurs.
Enterprise Evolution work is supported by a team of associates who enable us to customise services and collaborate with experts in their field.